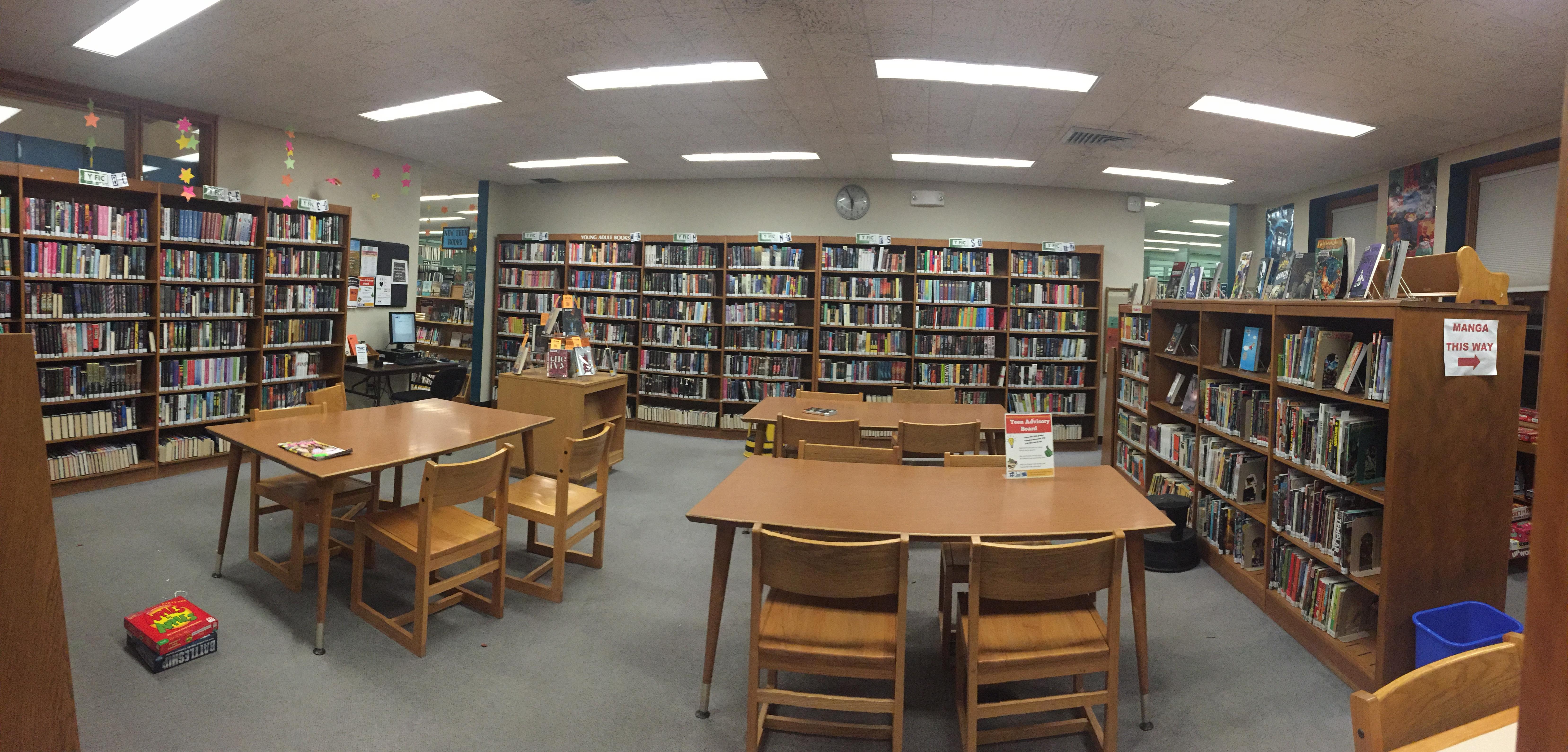 Library cards are available to MA residents.
Call 617-993-2855, or see below for more info.
---
To Register at the Library
visit the library and provide
A) Driver's license with your current, local address on it, or
B) Photo ID AND Proof of local residency (2 official pieces of mail with your current, local address).
No longer acceptable as proof of current address: lease agreements, rent receipts, and personal letters
*a Post Office Box or business address is not sufficient – a current residential address is required.
---
To Register Online
You can also register online and receive a temporary library card; this will give you 6 months of access to state funded databases and eBooks, and the ability to reserve materials.  Simply visit the library within 90 days to have your account upgraded to full access by providing the identification requirements listed above.
Note: Children must be able to write their own name in order to receive a library card, please do not online-register children who do not meet this requirement.
---
Online Access to Your Library Account
Login to access and manage your library account online. You can check due dates, renew items, place holds, and check on the status of holds.
My Account access requires a PIN; if you do not have a PIN, leave the field blank and you will be prompted to create one.
Add your email address to your account to receive email notification of reserves and overdues.