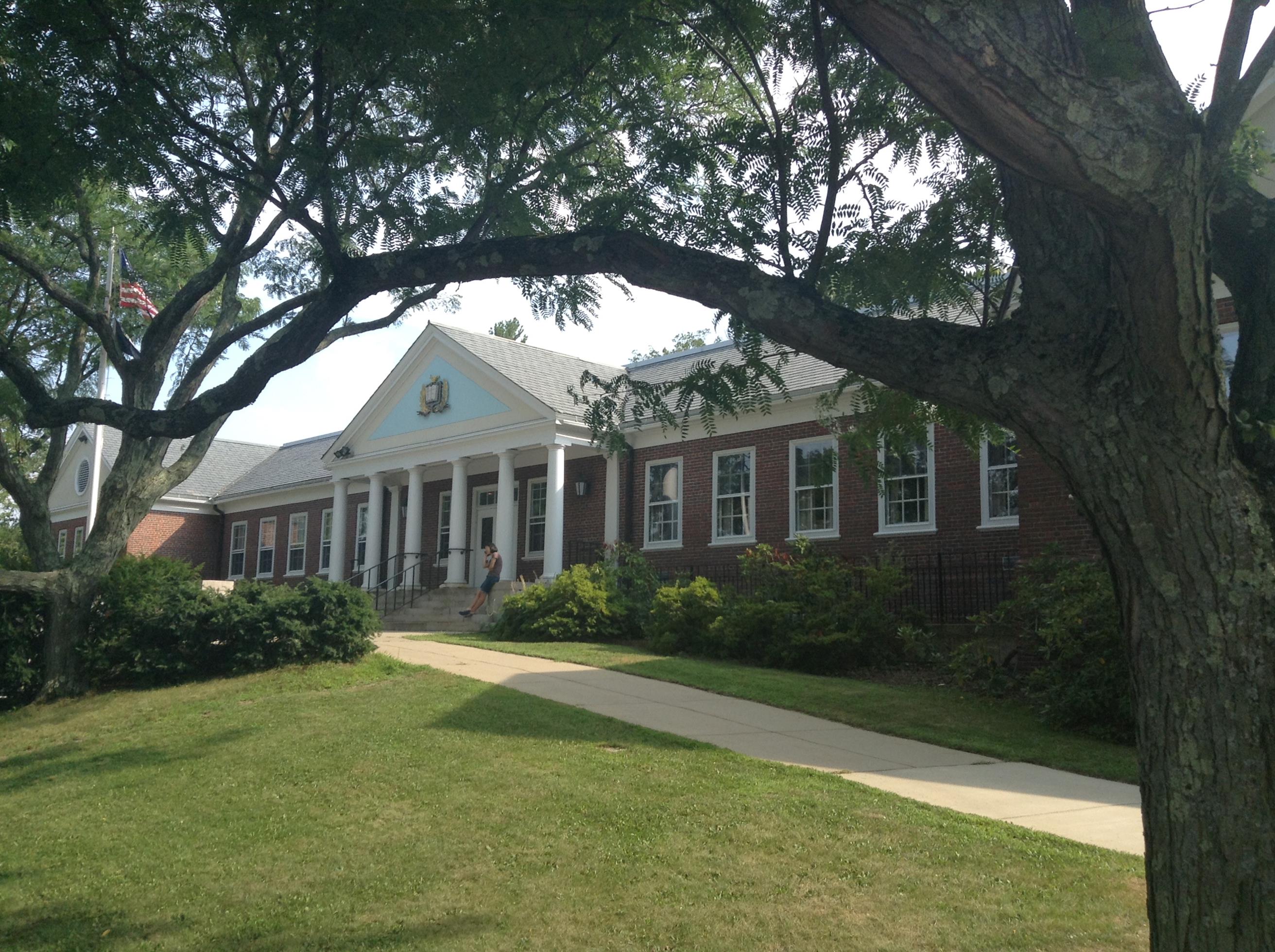 Our Library Mission & Vision Statements

Mission:
The Belmont Public Library is guided by the past and focused on the future. Its mission is to enrich the lives of the community by empowering its citizens' personal, educational and professional growth. The library is dedicated to advancing literacy and fostering life-long learning.

Vision:
The Belmont Public Library aims to provide a center for information and discovery through innovative programming, robust collections, and responsive services. The Library is a place for Belmont to learn, share,and create.