Library Latest-May 9, 2023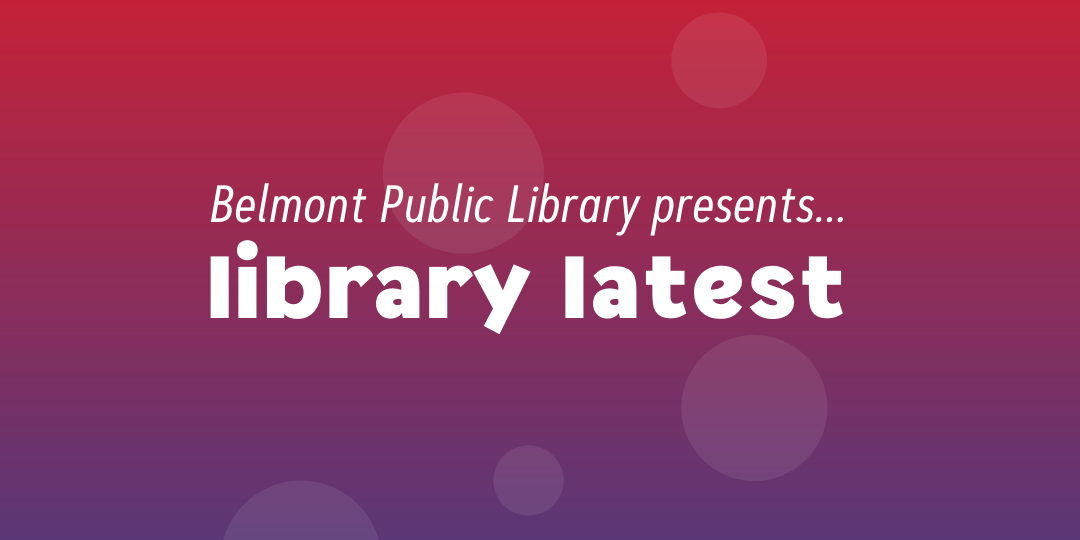 April showers have brought May flowers to the library! Come check out these flower related books and enjoy the Spring plants in bloom. 
Nonfiction
Flower Color Guide
A Victorian Flower Dictionary
On Flowers
By Any Other Name
Onward and Upward in the Garden
Orchid Muse: A History of Obsession i...
Japanese Paper Flowers
Botanical Baking
Fiction
A Hundred Flowers
American Wildflowers: A Literary Fiel...
The Language of Flowers
Furious Flower
Prefer eBook and eAudibook options… 
Fresh Water for Flowers eBook | audiobook
The Scent of Burnt Flowers eBook 
Peach Blossom Spring eBook | audiobook
All the Flowers in Paris eBook | audiobook
A Memory of Violets eBook | audiobook
Flowers on Main eBook | audiobook
Daughter's of the Flower Fragrant Garden eBook | audiobook