Library Latest — June 28, 2022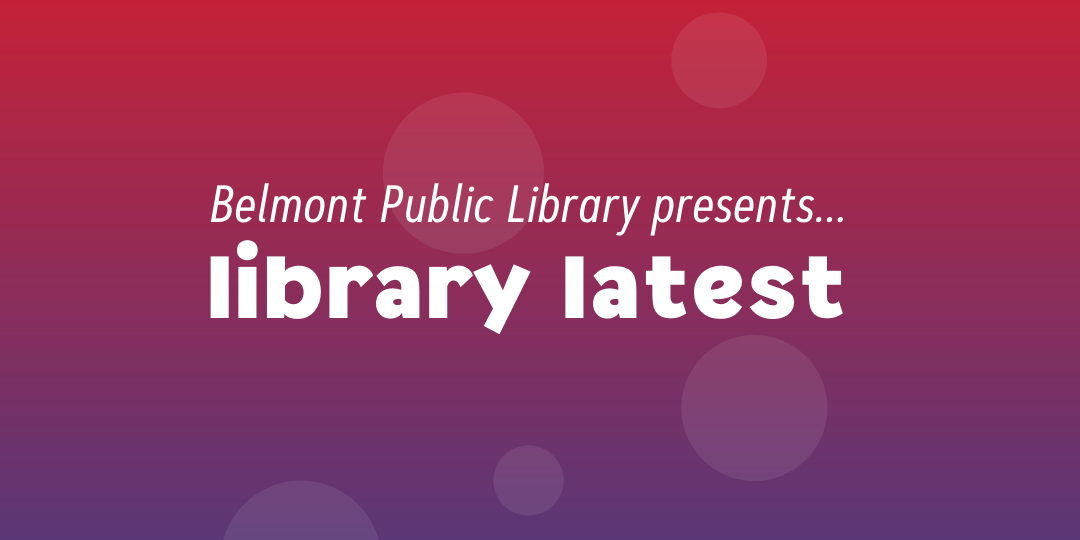 Summer is here! Celebrate with these ocean-themed offerings from the Children's Room!
And stop by to check out the Ocean of Non-Fiction zone in the library this summer as part of our Read Off the Beaten Path Summer Reading theme!
Aquicorn Cove
Northwind
Ocean Meets Sky
The Big Book of the Blue
Ocean! Waves for All
My Encyclopedia of Very Important Oceans
Across the Pond
Science Comics: Coral Reefs
Little Wonder
A Whale of the Wild
Weird But True Ocean
The Princess in Black and the Mermaid...