Library Latest – December 14, 2021
Did you know that those awesome, cheesy, awesomely cheesy tv holiday movies come out on DVD? They do and we've got 'em! Come in today to check one out or place a hold in time for your holiday season viewing pleasure. And for streaming options, be sure to check out the 'Season Favorites' section of Kanopy!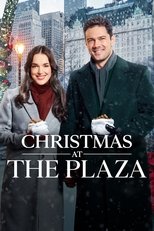 Christmas at the Plaza
A Bramble House Christmas
Best Christmas Party Ever
Operation Christmas
'Tis the Season for Love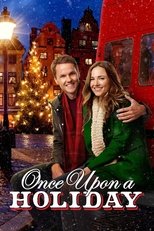 Once Upon A Holiday
Northpole
A Heavenly Christmas
Debbie Macomber's Dashing Through The...