Library Latest – November 2, 2021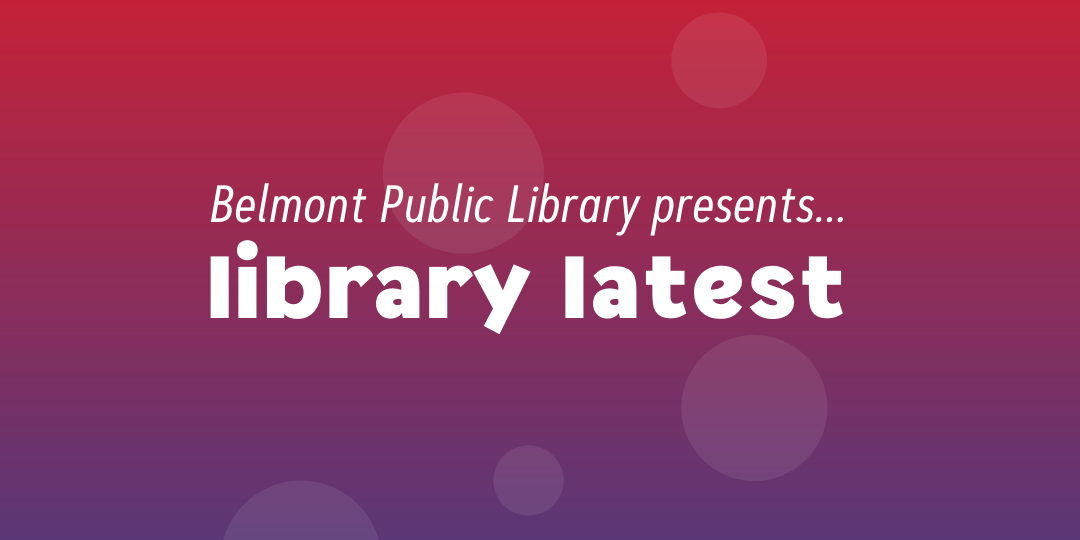 Looking for some reads to help you dive into Native American Heritage Month this November? Check out this selection of riveting Native voices – emerging and classic, fiction and nonfiction!
Fiction
Sabrina & Corina
The Hatak Witches
The Removed
Firekeeper's Daughter
House Made of Dawn [50th Anniversary Ed]
When Two Feathers Fell from the Sky
Winter Counts
The Seed Keeper
Nonfiction
A History of My Brief Body
The Tao of Raven
An Afro-Indigenous History of the Uni...
Abandon Me
We Had a Little Real Estate Problem
Bad Indians
Dog Flowers
The Heartbeat of Wounded Knee
Prefer eBook and audio options? Find those here…
Sabrina and Corina: eBook | audiobook
The Removed: eBook | audiobook
Firekeeper's Daughter: eBook | audiobook
House Made of Dawn: eBook | audiobook
When Two Feathers Fell from the Sky: eBook
Winter Counts: eBook |  audiobook
The Seed Keeper: eBook | audiobook
Abandon Me: eBook
We Had a Little Real Estate Problem: eBook
Bad Indians: eBook